PROFESSIONAL MAKEUP ARTISt
Everyone should feel beautiful.
Juliana Cruz is a professional independent Makeup Artist based in Brisbane. With over 8 years experience working in the professional industry both domestic and internationally, Juliana is proficient in runway, editorial, bridal and special occasion makeup.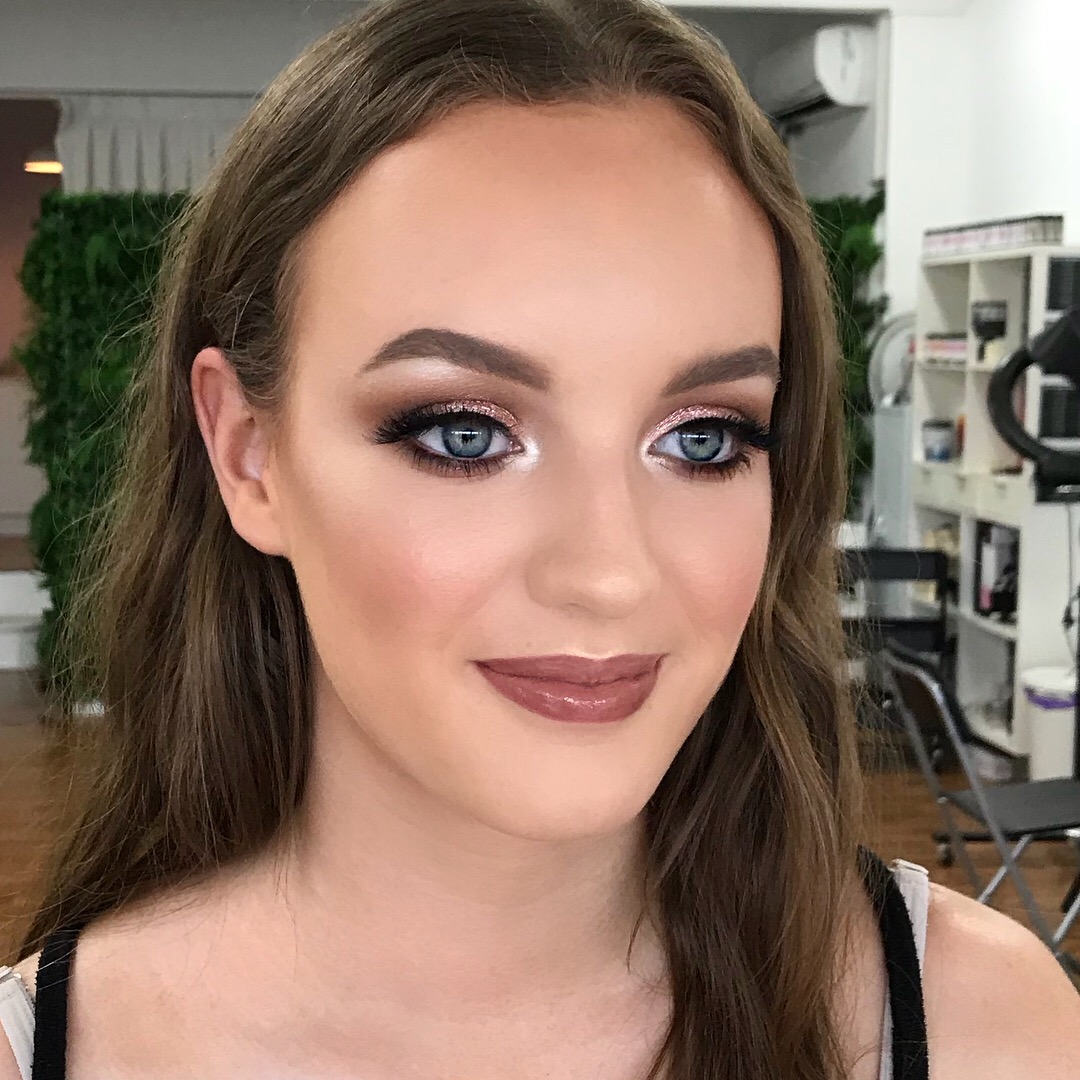 "
Beauty is when you can appreciate yourself. When you love yourself, that's when you're most beautiful.
- Zoe Kravitz